DANCE
"Changing the World one step at a time."
Our mission is to provide professional training in addition to building important lifelong skills of self-esteem, confidence, respect, fitness, and to foster a passion for the Arts. Providing a place where everyone can use their gifts to make a positive impact in our community and beyond.

CONNECT
Building community among dancers of every age and ability level. Offering master classes, workshop, camps, scholarships, group trips, auditions, resources, and a network of information for students and their families.

SHARE
Dance is a performing art and is meant to be shared! Our students have lots of opportunities to perform locally and nationally. We also share our time and talents with outreach programs that serve students that would otherwise never experience dance.
Programs:
IMPACT LITURGICAL DANCE ENSEMBLE
Romans 10:15 "How beautiful are the feet of those who bring the Good News."
This Bible verse describes every dancer who uses their talents to IMPACT the World. This group exists to provide Christian dancers a creative outlet for their mission to serve.
Visit the
"IMPACT"
page to learn more.
---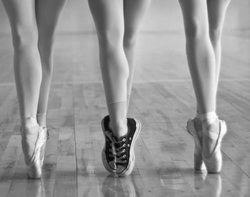 ISO: TEACHERS & GUEST ARTISTS
We are always looking to hire outstanding teachers and guest artists.
Shag, flamenco, step dance, senior tap, and beyond! (singers, actors, and musicians too!)
Do you have an awesome teacher to recommend?
Let us know what you've got!!
Send your resume' or class information to: starrz22@gmail.com


---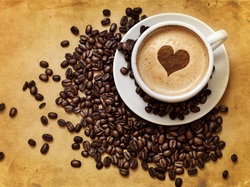 C.A.F.E. -
Creative Arts For EVERYONE
Our goal is to bring meaningful arts programs to a diverse population of students. Providing classes & opportunities for special needs students. This program includes outreach to women's shelters, seniors, and financially challenged families. Sharing a love and passion for the arts! We are always looking for new ways to serve our community!
C.A.F.E. Donations: We are always accepting donations of gently used dance gear such as leotards, shoes, and costumes. Please see the bottom of our "Boutique" page for a link to make a monetary donation to this program.
---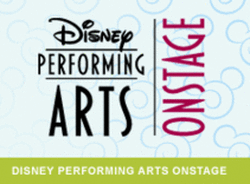 OPPORTUNITIES
We will give your student MANY opportunities to take master classes and perform on a local and National stage! In 2016 we took dancers, actors, and singers to perform at DISNEY! Next stop is New York City! Then Dance Revolution Convention with master teachers from across the globe. The sky is the limit!!
---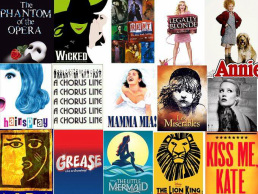 GROUP TICKETS
Don't keep it a SECRET! Let's GO to the SHOW!
Join us to get group tickets for some of the BEST national and local talent!


---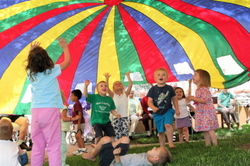 ON-SITE PRESCHOOL
Dance & Physical Education Programs
Let us bring the FUNdamentals to your location! We offer a customized dance or fitness program to meet the needs of your students. Parents enjoy the convenience of having classes at your preschool, daycare, or private care facility.
---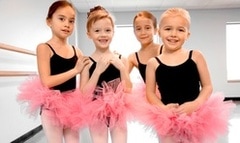 ​CREATE-A-CLASS, SPECIAL EVENT,
or BIRTHDAY PARTY
Customize a class, special event, or Birthday Party!
We LOVE to create new classes to fit your schedule. Let us know what you are looking for! Girls, Boys, young, or young at heart! We love to share our passion of dance & performing arts with YOU! We also enjoy creating special events, flash mob, wedding dances and birthday parties! Call us today with your questions or ideas!
---
About us:
Starr & Company Performing Arts - Celebrating 28 Years!!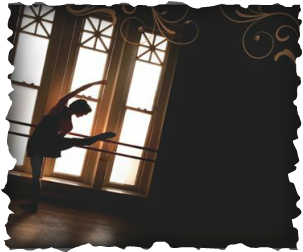 Starr & Company Performing Arts was founded in 1989 to provide high quality dance instruction to a small town studio. Over the years the studio expanded to bring dance to a more diverse population by implementing recreational dance programs in pre-school, elementary, high school and collegiate settings. Our professional instructors instill the lifelong benefits of dance to every dancer that enters our classes. Students at every ability level are challenged, inspired, and given unlimited opportunities to grow and learn. Our students appear in local and international venues such as Disney & Carnival Cruise Lines. SCPA continues to provide professional dance instruction, master classes, dance therapy, mission projects, and unique choreography to students.
Contact us today to discover how we can bring dance into your life!
Director: Tamila Starr Davis eMail: Starrz22@gmail.com


---